I can feel it...the change is coming. Fall is on it's way and with it comes cooler weather, back to school, football and the anticipation of Fall Craft shows, Art Festivals and preparing online shops and websites for seasonal shopping.
Are you ready?
Here are a few artists and there designs who are getting into the spirit of the upcoming Autumn season.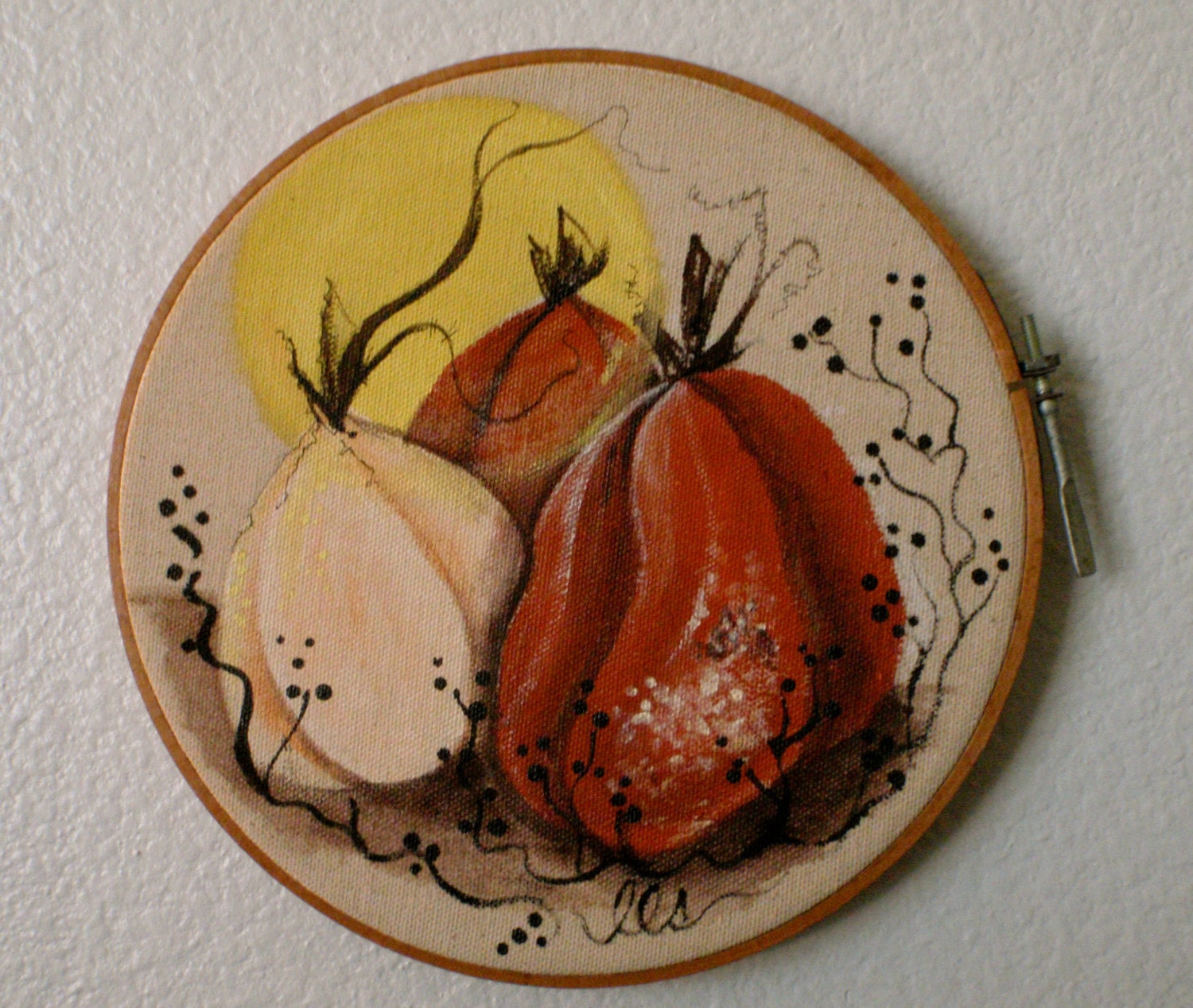 Lanetta's Creations
Tierra Verde Soaps
Just a teaser for what's to come.
How do I find these fabulous Handmade In TX products, designs and artists?
I made my selections from those shops and sites that have linked up here on Handmade In TX.
Part of preparing for a busy and successful holiday shopping season is to market your business. I know, it's time consuming and sometimes too expensive, but necessary all the same.
Last year this blog hosted a weekly link up for people to link up there shops, websites and blogs. Many of you took advantage of this fun way to market your products.
Would you like to see the
Lone Star Showcase
again?
or
Would you just like a place to come and occasionally link up your shop? Like an open link party?
I've noticed a few have gone to the LSS page and added some products. I think that is awesome. A truly organic way of building a presence. Kudos to those who took that step to utilize this free marketing tool.
I'm thinking September would be a great time to start, but here's the catch...It takes a lot of time to set up a link party, promote it and share all of the links with Pinterest, Facebook, Twitter and Google+ not to mention putting together a video of products.
Don't get me wrong...I'm on board and ready to go with it.
What about you?
I would love to hear your feedback!