It's week before Black Friday...how does your shop look? Don't fool yourself into thinking that people don't shop online on Black Friday, they don't all wait for cyber Monday. I know that I will be traveling on the Friday after Thanksgiving, so some of my shopping will be done from my iPhone whilst hubby drives of course :)
I've even got my list of shops ready and you better believe that I'm shopping with my Handmade In TX peeps first!
So I ask you again...are ya ready? Not just for lil ole me...but for anyone and everyone. Who's offering discounts, sales, BoGo's, Free Shipping...get the word out on our
facebook
page,
twitter
pages and now the
Google+ page
(which is still growing)
Last weeks
Lone Star Showcase
faves have a different look this week. I'm thinking $$$ these days...getting more for my buck. So how about a look at items at or under a certain dollar amount?
for $30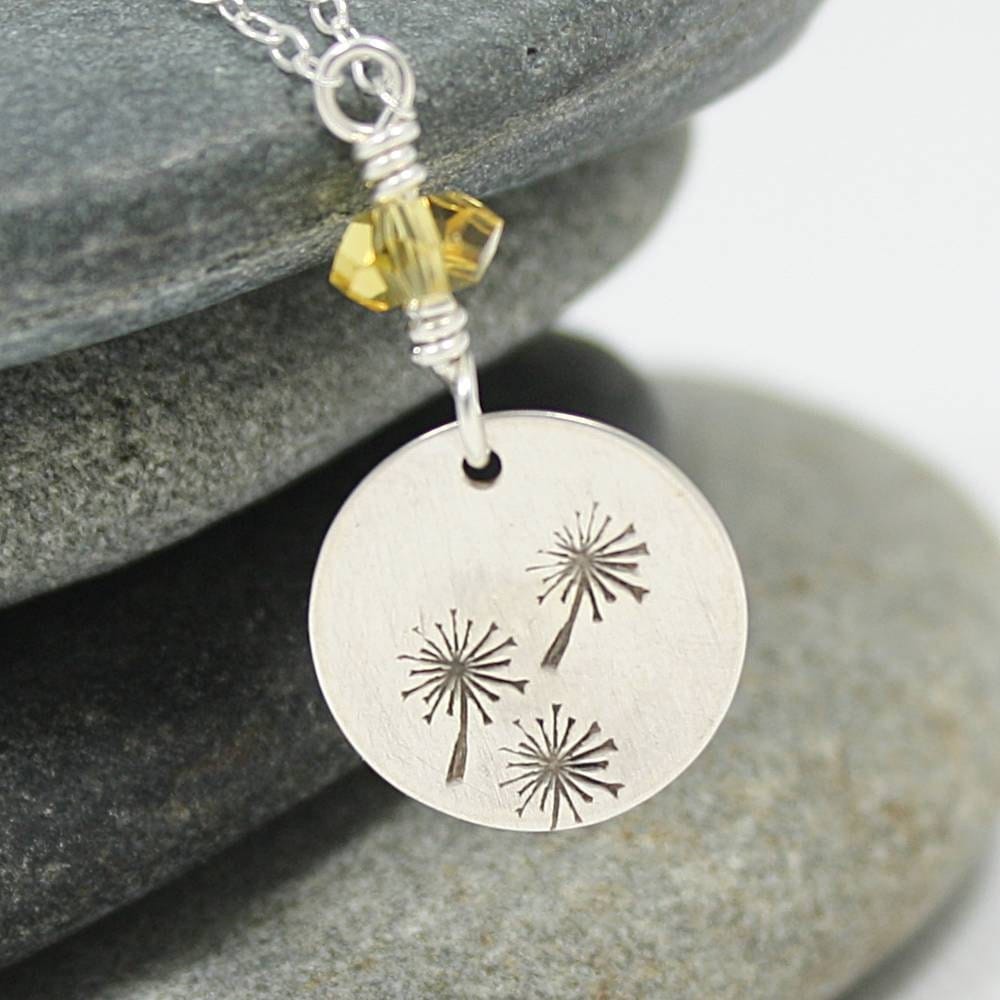 Under $20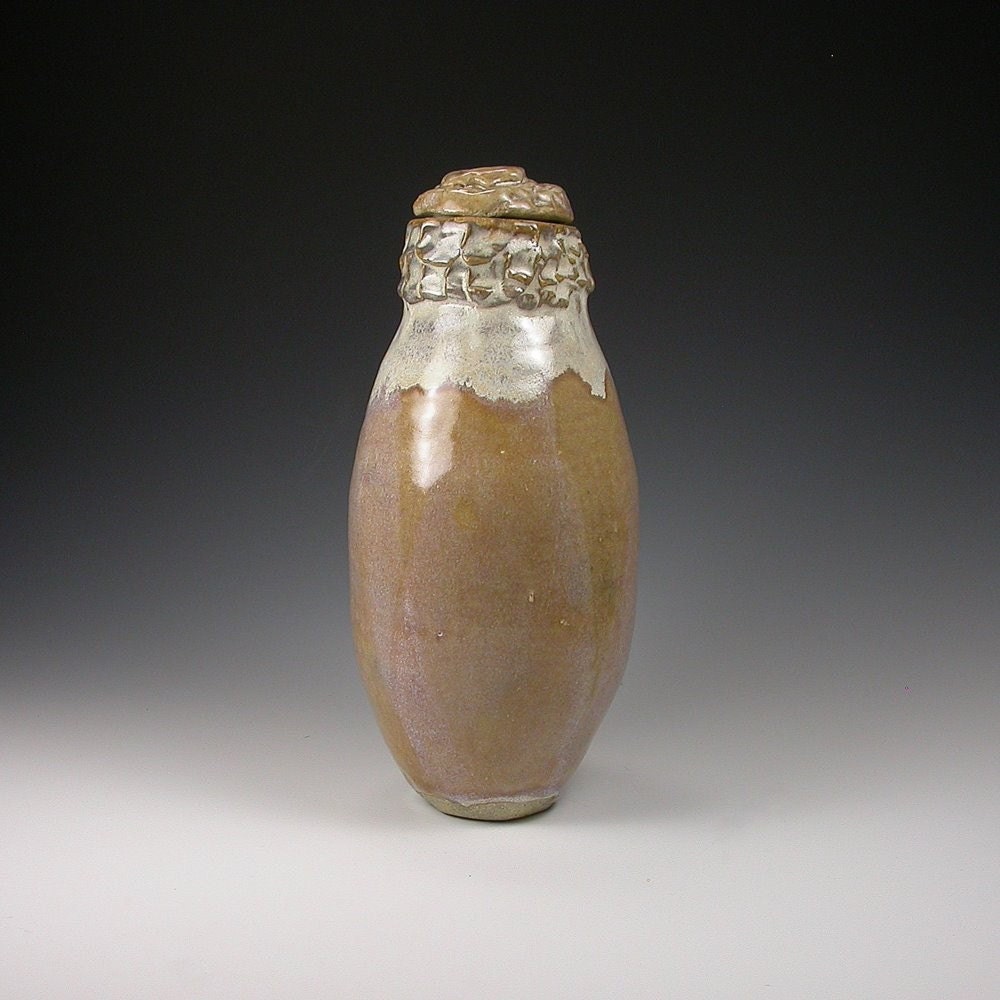 Under $10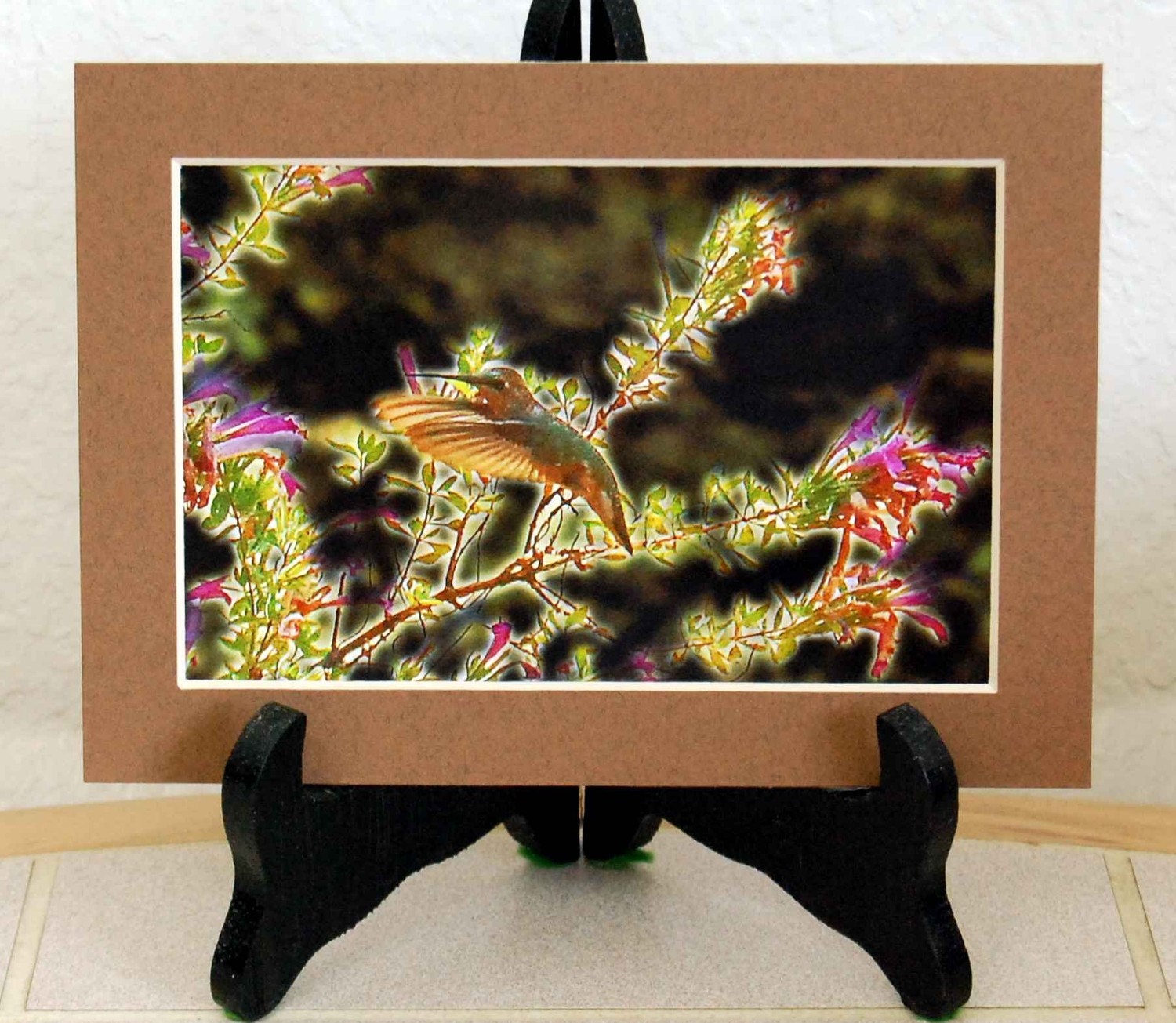 okay...just one more
Under $5
I don't know about you, but my list just grew a few more inches :)
Go ahead! Get you lovelies listed and linked up! People are primed to shop.shop.shop!
~Guidelines for the Lone Star Showcase~
1.) Follow this blog.


2.)Your link needs to be from your shop and the listings have to be handmade. If you're linking from a blog, post the permalink (the link to the post), not the link to your blog. If you're linking from a shop, copy and paste the URL from your shop or a specific listing page
3.) Handmade (handcrafted) items created by Texas artists and crafters only. Individual items for sale in your shop or on your website/blog may be linked up. This is encouraged. Linkups or comments, advertising your giveaway or promoting your own link party etc. will be removed. Craft tutorials...yes please add!
4.) Please link back this party with a (button or text) if you have the means to, if not, please promote on Facebook, Twitter or within your teams/groups. If you have a blog or a website where you place Showcase button with link, please do so. Better yet, write up a quick blog post about this link party so others can know about it. Buttons can be found under the menu tab BUTTONS. For your convenience a button code has been provided in the current post.
5.) By linking up to this link party, you're all warm and fuzzy with being highlighted on Handmade In Texas Facebook fan page, added to any future linkups and for possible future artist features on Handmade In Texas without additional permission required.
This party will close Sunday at midnight CST.
Well what are ya wait'n on? Get after it!