November!
It's November...
Thanksgiving
Thankful
Thank you
That's what November means to me, a reminder to be thankful and to give thanks to those who make a difference in my life.
You
You make a difference in my life.
I love to encourage others.
I love to help and share information with others.
This blog helps me do that
Thank you for your support and friendship!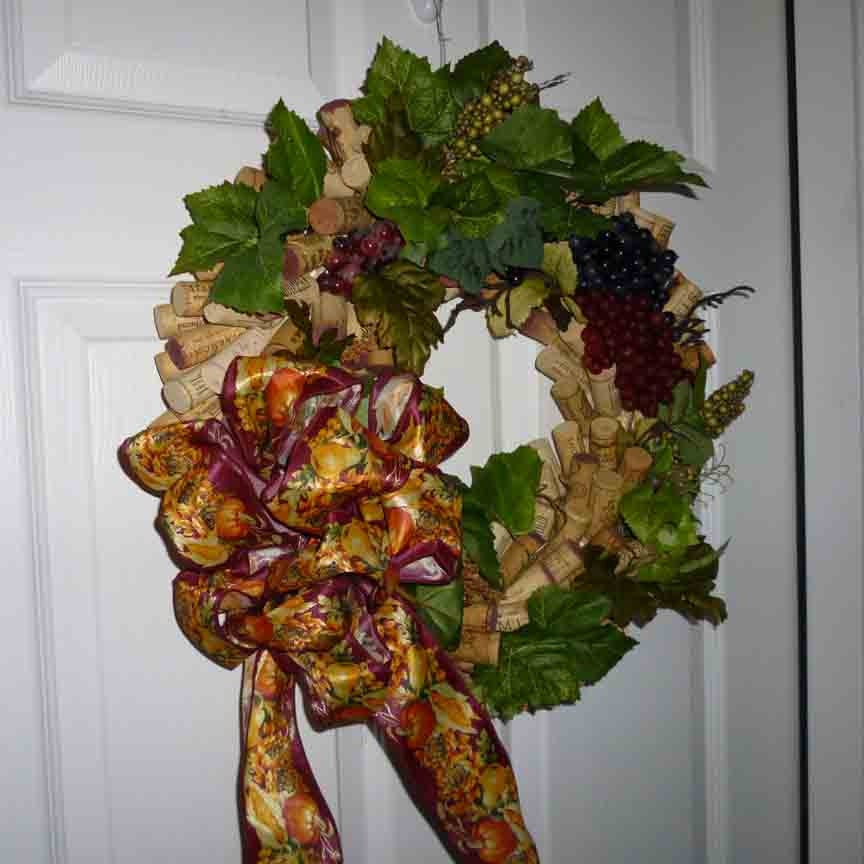 who wouldn't love to get this under their Christmas tree this year. I've always been a fan of the Tuscan decor and this would go perfect in any home. It would bring with it a European flair and that touch of Tuscany.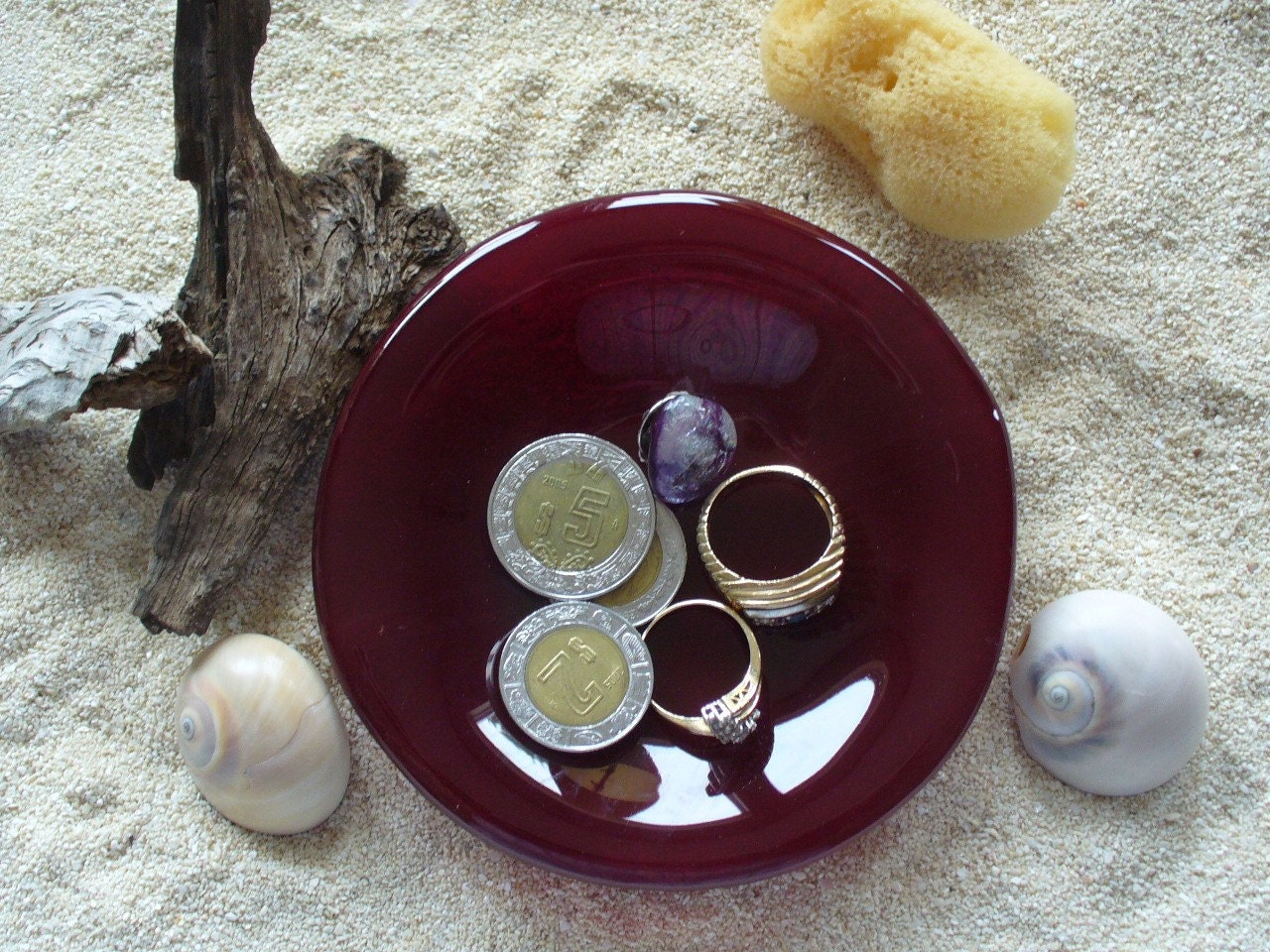 I don't know how she makes this but is it lovely. What a rich warm color and what a versatile gift. This little red bowl by
KayzKreationz
is made with fused glass and is not only gorgeous, but it's perfectly priced too. I will be adding this to my under $20 list.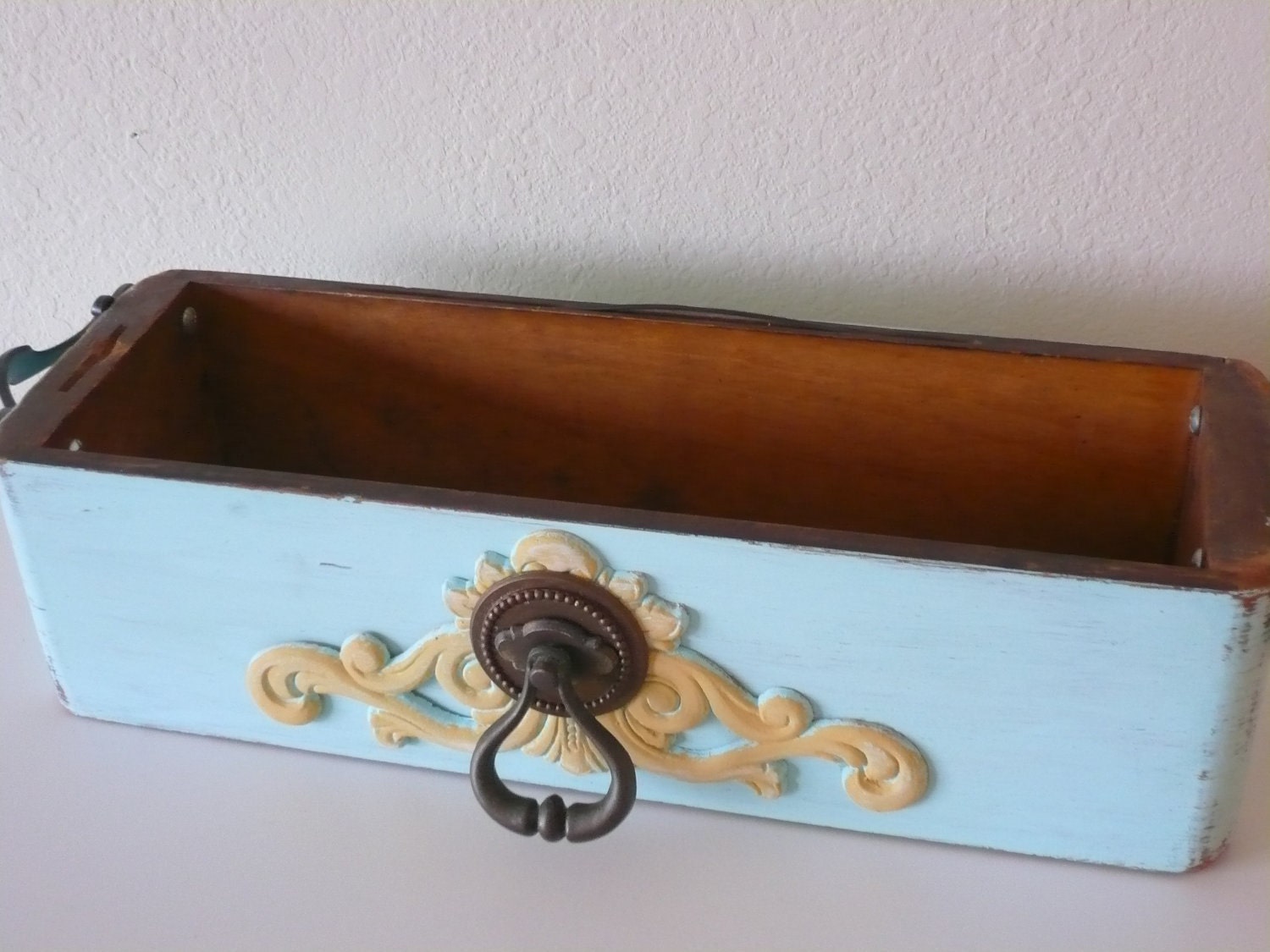 I love boxes, especially vintage boxes. Can't you just envision some vintage plates and a herb sitting in this box. Maybe some cookbooks and a candlestick. I could go on and on, but you get my point...this is an awesome addition to my any decor. :) you caught me shopping!
Find this treasure and more and
Jordan James
you won't be disappointed.
Alright it's time to learn the Turkey Trot and trot over to the party...
See you on Facebook this weekend!
~Guidelines for the Lone Star Showcase~
1.) Follow this blog.


2.)Your link needs to be from your shop and the listings have to be handmade. If you're linking from a blog, post the permalink (the link to the post), not the link to your blog. If you're linking from a shop, copy and paste the URL from your shop or a specific listing page
3.) Handmade (handcrafted) items created by Texas artists and crafters only. Individual items for sale in your shop or on your website/blog may be linked up. This is encouraged. Linkups or comments, advertising your giveaway or promoting your own link party etc. will be removed. Craft tutorials...yes please add!
4.) Please link back this party with a (button or text) if you have the means to, if not, please promote on Facebook, Twitter or within your teams/groups. If you have a blog or a website where you place Showcase button with link, please do so. Better yet, write up a quick blog post about this link party so others can know about it. Buttons can be found under the menu tab BUTTONS. For your convenience a button code has been provided in the current post.
5.) By linking up to this link party, you're all warm and fuzzy with being highlighted on Handmade In Texas Facebook fan page, added to any future linkups and for possible future artist features on Handmade In Texas without additional permission required.
This party will close Sunday at midnight CST.
Well what are ya wait'n on? Get after it!